Epidemic of "mines" in Ukraine: most reports are from occupied territories of Donbass and Crimea.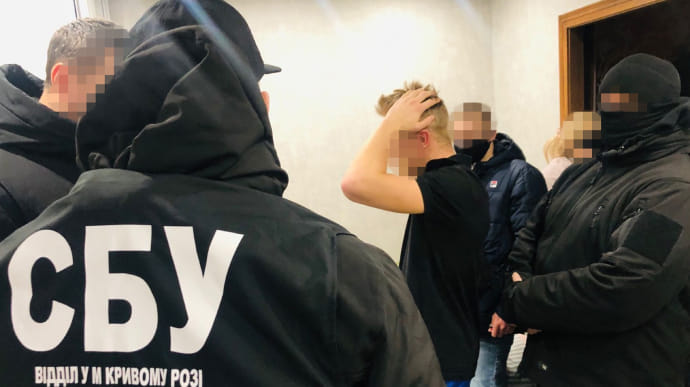 None of the reports of "mining" have been confirmed so far.
On Thursday, January 20, the police received a report of a "mining" of the President's Office. Sappers arrived and inspected the building – no explosives were found. PU officers were not evacuated during the inspection.

On the same day police checked an anonymous report of mines in all schools in Kharkiv and Vinnytsia. The day before, on Wednesday night, pseudo-miners reported an explosive in a five-story apartment building in Vinnytsia. Residents of the house were evacuated during the inspection of the building.

A number of schools have been switched to distance learning due to regular reports of mines in Cherkasy, Kryvyi Rih, and Mykolayiv. Recently in Kyiv, unknowns reported that 40 schools had been mined.

On January 20, law enforcement officers received information about a mine in the Forum Lviv shopping mall. River Mall was "mined" in Kyiv. All visitors and staff were urgently asked to stay outside.
Russia's special services are actively using the pseudo-mine layings of social facilities and critical infrastructure as one of the elements of a hybrid war to increase pressure on Ukraine.

The goal of the special services of the aggressor country is obvious – to create conditions for additional pressure on Ukraine, to sow anxiety and panic in society. Unfortunately, such informational and psychological operations are the realities of modern hybrid wars, and we must be clear about that.