The European Commission has proposed that EUR 3.4 billion be allocated from the EU's recovery assistance fund, the so-called REACT-EU, to support Member States welcoming and accommodating refugees fleeing the war in Ukraine.
Ukrinform reports this with a reference to the website of the European Commission.
"For all Member States, the Commission proposes to increase pre-financing from 11% to 15% of the 2021 REACT-EU tranche. Moreover, for frontline Member States (Hungary, Poland, Romania and Slovakia) and Member States that have received the highest number of arrivals from Ukraine in proportion to their national population (above 1% between 24 February 2022 and 23 March 2022 – Austria, Bulgaria, Czechia and Estonia), the Commission proposes to increase the percentage to 45%. This total increase in pre-financing equals €3.4 billion to be paid to Member States upon approval of the proposal by co-legislators," the report says.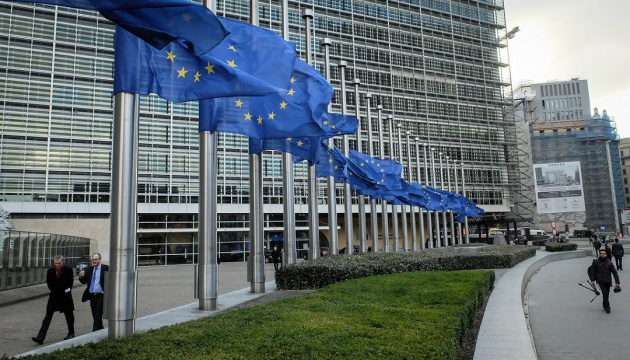 It is noted that the allocation of such targeted financing will speed-up Member States' access to funds to spend on infrastructure, housing, equipment and services in employment, education, social inclusion, healthcare and childcare.
As part of NextGenerationEU, REACT-EU provides a top-up of EUR 50.6 billion to the 2014-2020 cohesion policy programmes over the course of 2021 and 2022. REACT-EU entered into force on 24 December 2020 and can finance expenditure retroactively from 1 February 2020 until 31 December 2023.
Since the beginning of the crisis in Ukraine in 2014, the EU and its Member States have contributed over EUR 1 billion in humanitarian and early recovery aid to the country.