Ukrainian air defense has significantly limited Russia's manned flights, so the aggressor country is planning to use more drones.
The UK Ministry of Defense said this in its latest intelligence update published on Twitter.
"Robust Ukrainian air defense has almost certainly limited manned flights beyond their front lines hence Russia has highly likely been forced to use more UAVs instead. This is probably leading to greater demand for, and attrition of, these assets," the intelligence said.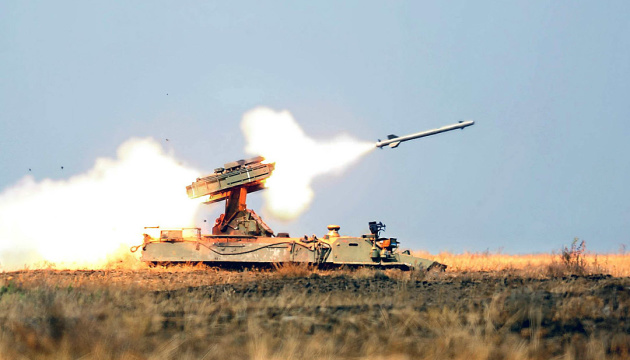 According to the statement, the UK has sanctioned a further 65 individuals and entities with supporting links to Russia's illegal invasion of Ukraine. Among those sanctioned are Kronshtadt, Russian defense company and main producer of Russia's Orion drone and other unmanned aerial vehicles.
On February 24, Russian President Vladimir Putin announced the beginning of an all-out invasion of Ukraine. Russian troops have been shelling and destroying infrastructure, residential areas of Ukrainian cities and villages using artillery, multiple rocket launchers and ballistic missiles.
Martial law was imposed in Ukraine and general mobilization was announced.