The military leadership of the Russian occupying forces is conducting covert mobilization and has increased the air transportation of military cargo from Russia to Belarus.
The General Staff of the Armed Forces of Ukraine said this in a statement published on Facebook, Ukrinform reports.
"Due to the urgent need to replenish losses, the occupiers are carrying out covert mobilization and removing equipment from long-term storage. In order to replenish individual units of the 4th tank division from the 1st tank army, T-72 tanks were removed from long-term storage. According to available information, the equipment is in extremely unsatisfactory technical condition and disassembled," the statement reads.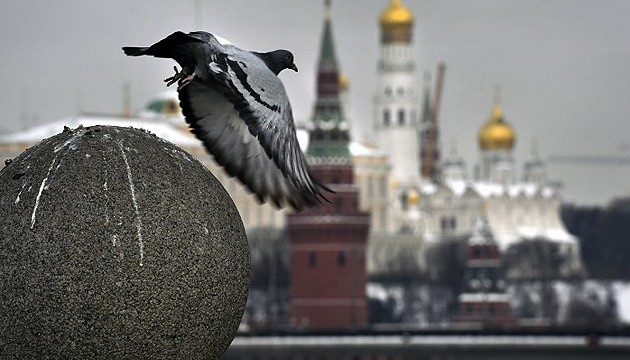 According to the statement, Russian invaders continue to actively use the transport network of Belarus. An increase in the amount of military cargo transported from Russia to Belarus by air was recorded. The enemy mostly uses An-124 aircraft to transport missiles of various types and ammunition. This method of delivery is used due to the blocking of railways in some directions.
The people of Belarus do not support the involvement of their country's armed forces in the war waged by Russia against Ukraine. At the same time, a group of high-ranking officials and generals from the Belarusian Security Council is lobbying for providing military support for Russian aggression and sending Belarusian troops into Ukraine.