U.S. President Joe Biden has proposed spending another $6.9 billion to help Ukraine defend itself against Russia's unprovoked invasion and bolster European security through NATO.
The White House said in a statement outlining the 2023 budget that the funds would be used to "enhance the capabilities and readiness of U.S. forces, NATO allies, and regional partners in the face of Russian aggression."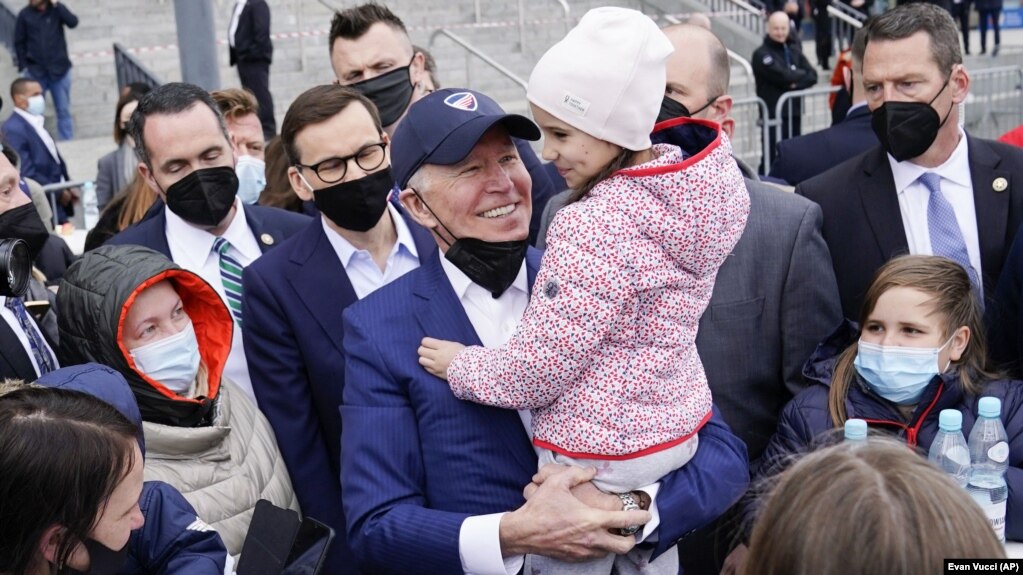 "I'm calling for continued investment to forcefully respond to [Russian President Vladimir] Putin's aggression against Ukraine with U.S. support for Ukraine's economic, humanitarian, and security needs," Biden said in the statement on March 28.
Overall Biden's budget proposal sees $5.8 trillion in federal spending in fiscal 2023, which begins in October, slightly less than what was projected to be spent this year before a supplemental spending bill was signed into law this month.
The deficit for 2023 would be $1.15 trillion, "cutting in half the deficit from the last year of the previous administration and delivering the largest one-year reduction in the deficit in U.S. history."