"There'll be more lethal aid going into Ukraine as a result of today. A number of countries have come forward either with new ideas or indeed more pledges of money," Wallace told reporters after hosting over 35 international partners at the second International Defense Donor Conference for Ukraine (IDDCU).
The aid will include the provision of air and coastal defense systems, longer-range artillery and counter-battery capabilities, armored vehicles, as well as wider training and logistical support.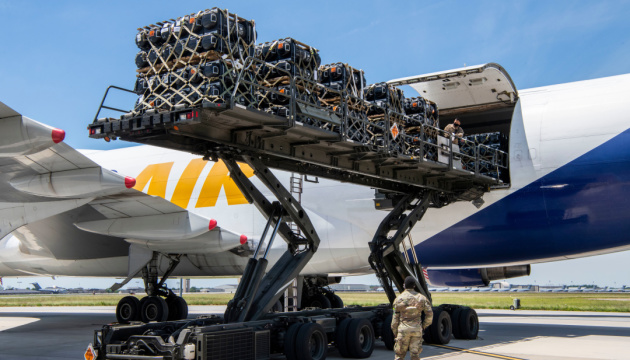 "Today's donor conference demonstrates the international community's determination to support Ukraine in the face of President Putin's illegal and unprovoked invasion by Russian forces," Wallace said in a later statement.
As reported, a large-scale Russian invasion of Ukraine has been ongoing since February 24. The invaders have been destroying infrastructure and massively shelling residential areas, killing Ukrainian civilians, using artillery, rockets, and ballistic missiles, as well as dropping bombs.