On March 31, 2022, the United States introduced new sanctions against Russia due to its unprovoked and unjustified invasion of Ukraine.
In particular, these sanctions targeted the operators in the Russian technology sector to prevent it from evading unprecedented multilateral sanctions and procure critical western technology. The Treasury expanded sanctions authorities to include aerospace, marine and electronics sectors.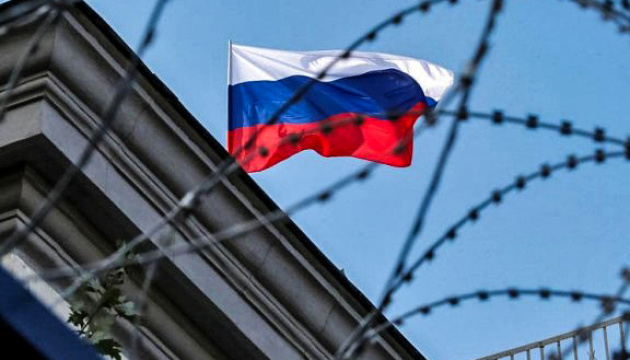 The Treasury's Office of Foreign Assets Control (OFAC) imposed sanctions on 21 Russian entities and 13 individuals. The list of sanctioned entities includes Serniya Engineering, Sertal, NII-Vektor, Mikron, etc.
"Russia not only continues to violate the sovereignty of Ukraine with its unprovoked aggression but also has escalated its attacks striking civilians and population centers. We will continue to target Putin's war machine with sanctions from every angle, until this senseless war of choice is over," Secretary of the Treasury Janet L. Yellen said.
A reminder that, on February 24, 2022, Russian President Vladimir Putin initiated a full-scale invasion of Ukraine, starting a war. Russian troops are shelling and destroying the key infrastructure facilities, launching missile and air strikes on Ukrainian cities and villages, killing civilians.