The Czech Foreign Ministry urged Russian diplomats to step down so that they are not accomplices to Moscow's "apocalyptic destruction" of Ukraine.
In an open letter posted on Twitter on April 1, the ministry said it was imploring "those of you who have a conscience and who maintain the capacity to recognize evil: take yourself out of this circle of accomplices."
"When the dust of this unjust war finally settles, these elites will be held accountable for war crimes. Russia will face consequences of the responsibility of an apocalyptic destruction of its sovereign neighbor," the letter, written in both English and Russian, said.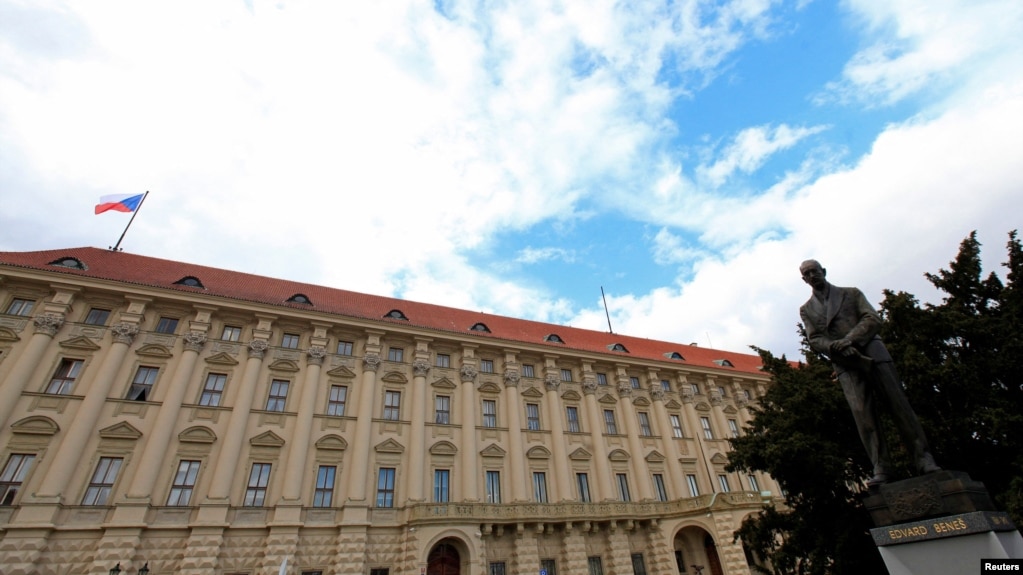 "We call on you, those with morals and good hearts, to please, leave this sinking ship, which only attracts the wrath of freedom-loving people around the world," it added.
The Czech Republic, along with several other European Union members, announced the expulsion of some Russian diplomats earlier this week for alleged espionage as Moscow's unprovoked war against Ukraine, launched on February 24, continues to rage.
Russian embassies in the countries affected issued angry statements against the "unfriendly" actions and promised retaliation.