The Dutch government has launched a campaign urging people to turn down their central heating and take showers to save power in order to reduce the country's dependence on Russian fuel imports amid spiraling energy costs.
"Our energy bills are rising, we need to become less dependent on gas from Russia, and we want to fight climate change," the government said in a national appeal.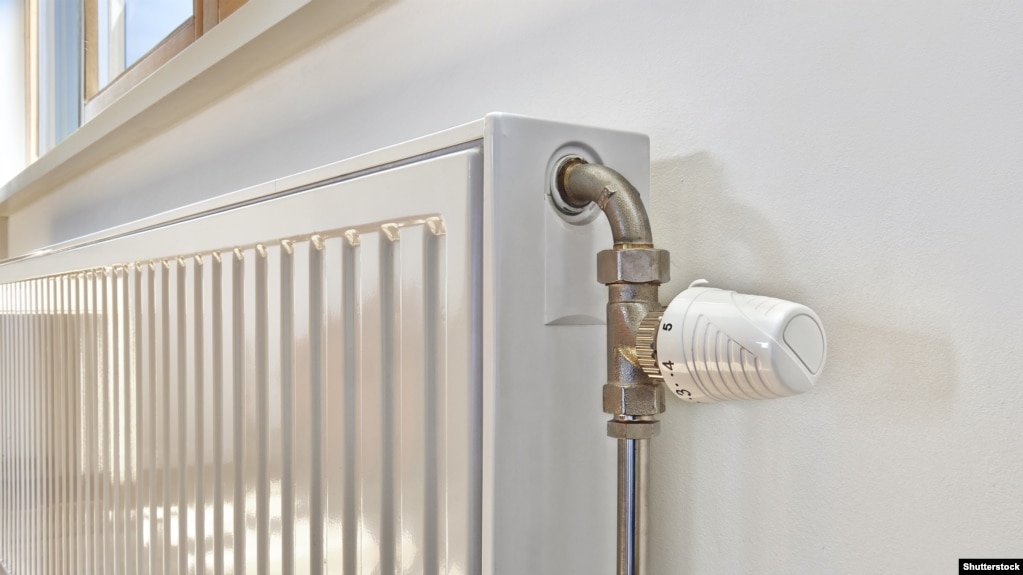 The government took the lead, announcing on April 2 that it will turn down the temperature in 200 of its office blocks from 21 to 19 degrees Celsius in the winter and use less air conditioning in the summer.
In newspaper advertisements and via an online campaign, citizens were being called upon to set the heating in their homes to no more than 19 degrees.
"Put on a warm jacket or jumper, socks and slippers," the campaign advises. "If you are staying at home, perhaps the thermostat can be turned down one degree."