The United Nations' cultural agency, UNESCO, says at least 53 culturally important sites have been damaged since the Russian invasion of Ukraine began.
The damaged sites include 29 churches, 16 historical buildings, four museums and four monuments, UNESCO Deputy Director-General for Culture Ernesto Ottone Ramirez said in Paris on April 1.
UNESCO says it is using satellite images and witness reports to verify the damage.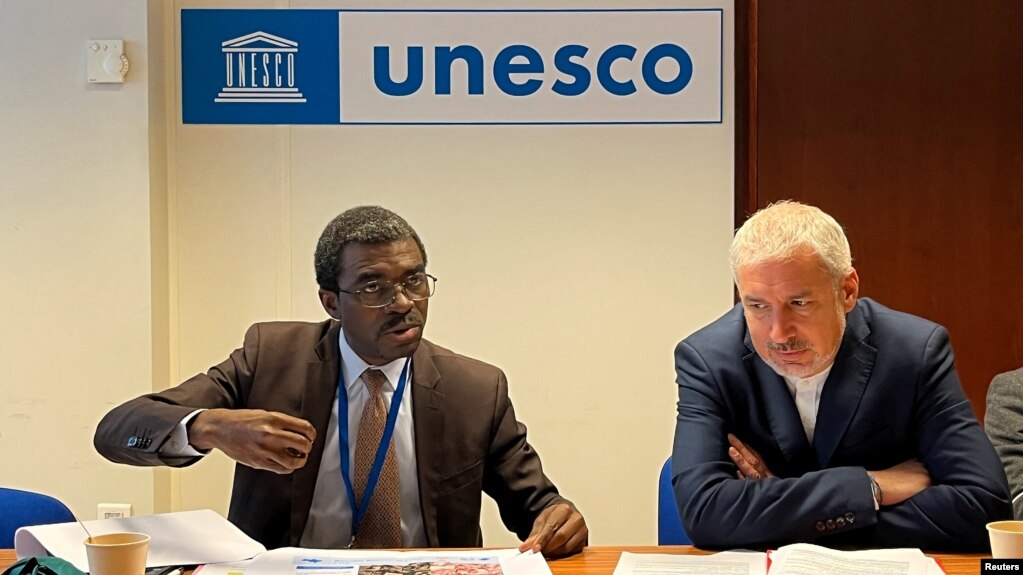 The sites that UNESCO says have been damaged include over a dozen in the eastern Kharkiv region, which has been intensely hit by Russian fire.
Five are in the capital Kyiv while another five are in the Chernihiv region.
UNESCO chief Audrey Azoulay wrote to Russian Foreign Minister Sergei Lavrov at the beginning of March to remind him that Russia is a signatory to the convention for the protection of cultural heritage at the time of war, the agency said.
Having initially said Moscow had not responded, UNESCO later said it had received an answer, in which Russia said it was aware of its obligations and was "committed" to them.