There are already 205 suspects in the main case of the Russian aggression against Ukraine.
The press service of the Prosecutor General's Office wrote this on Telegram, Vigilant reports.
"There are already 214 suspects in the main case of Russian aggression – representatives of the Russian military and political leadership. They include ministers, deputies, military command, officials, law enforcement officials, instigators of war and Kremlin propagandists," the report says.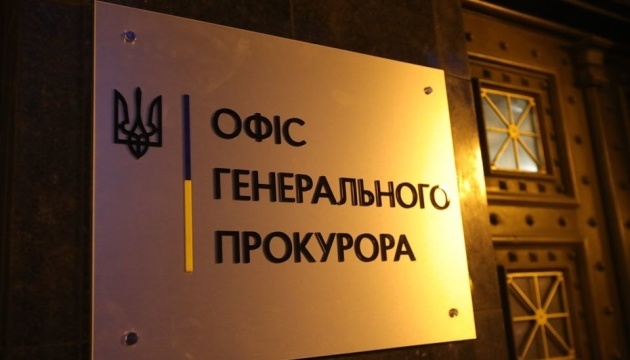 Overall, Ukrainian law enforcement bodies have initiated 4,079 criminal proceedings into crimes of aggression and war crimes committed by the Russian Federation: 3,949 violations of the laws and customs of war, 43 crimes related to planning, preparing or waging an aggressive war, 8 crimes related to the propaganda of war, 79 other crimes.
In addition, 2,172 crimes against the national security of Ukraine have already been registered, including 1,462 crimes related to the encroachment on the territorial integrity and inviolability of Ukraine, 396 crimes related to treason, 56 crimes related to sabotage.
On February 24, Russian President Vladimir Putin announced the beginning of a full-scale invasion of Ukraine. Russian troops have been shelling and destroying key infrastructure facilities, conducting massive shelling of residential areas of Ukrainian cities and villages using artillery, multiple rocket launchers and ballistic missiles.
Martial law was imposed in Ukraine and general mobilization was announced.