UK Prime Minister Boris Johnson intends to supply Ukraine with weapons that would help the country thwart Putin's plans to occupy its southern part from the sea.
This was reported by Vigilant with reference to The Sunday Times.
The United Kingdom is pushing to arm Ukraine with anti-ship missiles to sink Russian warships and "relieve" coastal cities that are now being bombarded from the sea.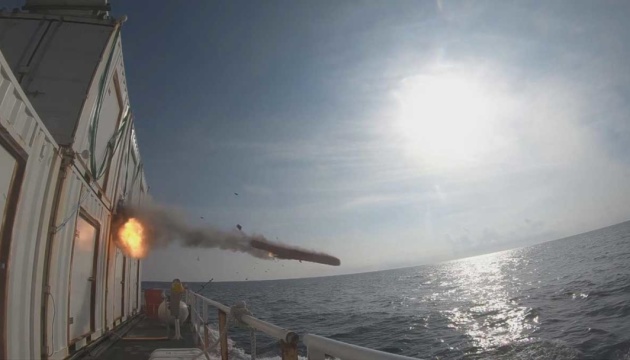 Johnson told officials he planned to supply weapons to Ukraine to prevent Russian invaders from advancing on Odesa, just as he had done by providing British NLAW anti-tank missiles to defend Kyiv.