Ukraine calls for stronger sanctions pressure on Russia, including the imposition of energy sanctions, in order to stop the flow of cash to the aggressor country.
Energy Minister of Ukraine German Galushchenko said this in an interview with the German newspaper Tagesspiegel, Ukrinform reports, referring to a post by the Energy Ministry on Facebook.
"We need to increase pressure on Russia. Russia needs to stop this aggression. We are convinced that really tough sanctions can stop this war. We need energy sanctions to stop the flow of western money that Putin needs to support his military economy," Galushchenko said.
He stressed that Ukraine has no time to observe how the Russian economy slowly declines, and that maximum influence is needed now not only on Putin's regime, but also on Russian people.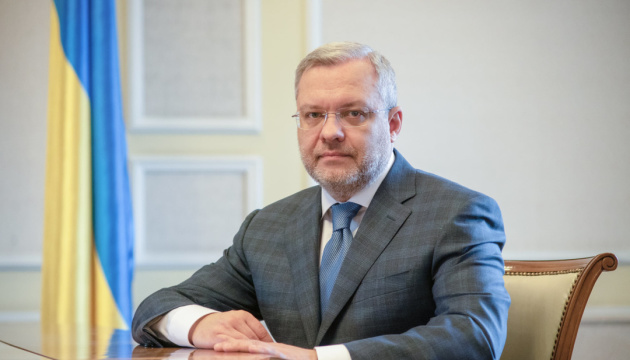 Our people are being killed every day. This madness must be stopped. Full-fledged energy sanctions are what we need," Galushchenko said
On February 24, Russian President Vladimir Putin announced the beginning of a full-scale invasion of Ukraine. Russian troops have been shelling and destroying key infrastructure facilities, conducting massive shelling of residential areas of Ukrainian cities and villages using artillery, multiple rocket launchers and ballistic missiles.