Turkey is ready to provide its ships to evacuate civilians and the wounded from Mariupol, which has been under Russian siege since early March.
"We can provide ships, primarily for the evacuation of civilians and the wounded, Turkish and other citizens of Mariupol. In this context, our coordination with the authorities of the Russian Federation and Ukraine continues," Turkish Defense Minister Hulusi Akar told reporters.
The Minister also stressed the need for an immediate ceasefire and the safe operation of evacuation corridors.
"We continue to provide humanitarian assistance to the people of Ukraine. Turkey also provides evacuation support. Our support for the people of Ukraine will continue," the minister said.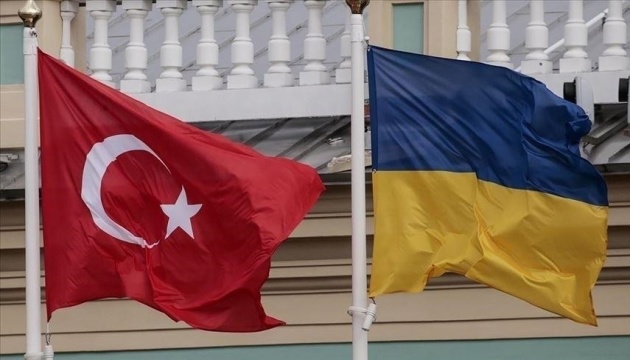 According to Hulusi Akara, Turkey is also taking steps to eliminate the threat of mines that are believed to be adrift in the Black Sea by attracting patrol planes and ships, as well as minesweepers.
As Vigilant reported earlier, on March 31, Azov Regiment Commander Denys Prokopenko stated that a military operation to unblock Mariupol from the Russian siege was realistic and possible.
Russian aggression in Mariupol caused one of the biggest humanitarian catastrophes. The invaders have been bombing unarmed residents and blocking incoming humanitarian aid. According to Mariupol Mayor Vadym Boychenko, as of March 27, the civilian death toll in the city stood at about 5,000, including nearly 210 children.
Blocked by Russian invaders, about 160,000 civilians remain in Mariupol, begging for help.
Mariupol has been turned into a huge ruin by Russian troops, with its residents fainting from starvation in the streets, while enemy bombs are burying alive those hiding in shelters.
Deputy Prime Minister, Minister for Reintegration of the Temporarily Occupied Territories of Ukraine Iryna Vereshchuk said that Russian troops had almost destroyed the city, so it is necessary to evacuate all civilians.