This morning the Ukrainian Armed Forces destroyed another Russian SU-24 fighter-bomber.
Yriy Hnat, a spokesperson of the Ukrainian Armed Forces, said this during a nationwide telethon on Ukrainian TV channels, Ukrinform reports.
"We have good news today. Another SU-24 fighter-bomber was shot down this morning. In the morning, three more cruise missiles were shot down in the southern direction, we are now waiting for a report from the Air Command South," Hnat said.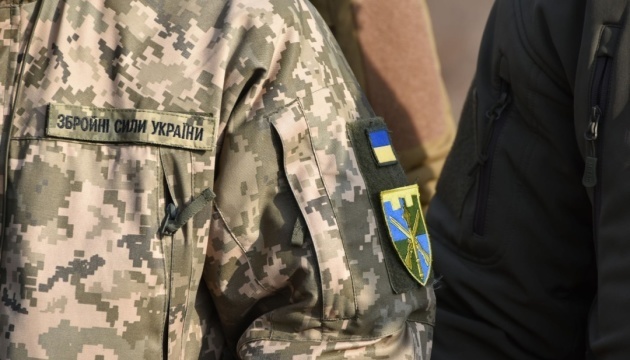 He added that now in the southern direction, after a relative decline in combat actions over past two days, the enemy starts to increase its forces.
As Ukrinform reported, on April 2, the Air Force of the Ukrainian Armed Forces shot down eight air targets of the Russian forces: 2 planes; 1 helicopter; 1 UAV; 4 cruise missiles.