European Parliament President Roberta Metsola has been appalled by atrocities committed by Russian invaders in Ukraine's now-liberated localities.
"Appalled by atrocities of Russian army in Bucha and other liberated areas. This is cold reality of Putin's war crimes. World must be aware of what is happening. Tougher sanctions must be imposed. Perpetrators and their commanders must be brought to justice," Metsola posted on Twitter.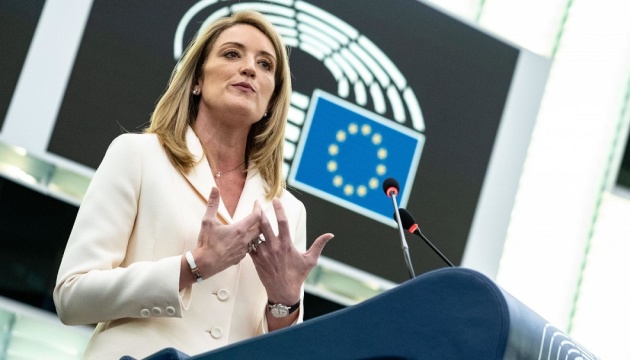 As reported, Irpin, Bucha, Hostomel and the entire Kyiv region were liberated from Russian invaders. Mass killings of civilians by Russian soldiers have been recorded in liberated towns and villages.
On April 1, Bucha Mayor Anatoliy Fedoruk said that 280 people had been buried in mass graves.
Minister of Foreign Affairs of Ukraine Dmytro Kuleba called on G7 countries to impose new sanctions on Russia immediately.