A total of 161 children have been killed as a result of Russia's armed aggression against Ukraine.
According to Ukrinform, the Prosecutor General's Office said this in a statement posted on Telegram, referring to the data of juvenile prosecutors.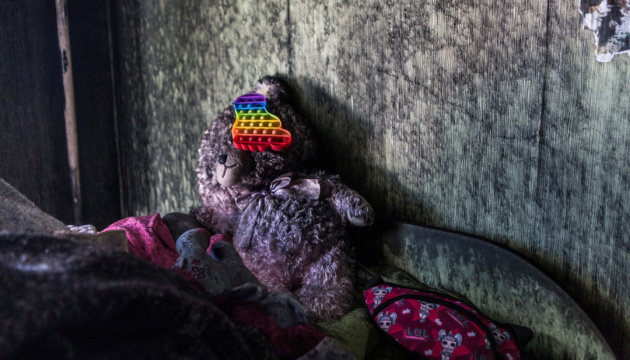 "As of the morning of April 4, 2022, more than 425 children were affected in Ukraine as a result of the armed aggression of the Russian Federation. At the same time, 161 children were killed and 264 were injured," the statement reads.