President Volodymyr Zelensky considers that the 2008 NATO summit was a chance to prevent the current atrocities committed by Russian invaders in Ukraine, and called the Russian military murderers, looters, and butchers.
"Bucharest, NATO Summit Declaration. April 3, 14 years ago. There was a chance to prevent, so that Russia didn't come. Bucha, Kyiv region. Now. Russia has come," the Head of State posted on Facebook.
He also addressed Russians in their language, noting: "Mothers of Russian soldiers should see that.  See what bastards you've raised. Murderers, looters, butchers."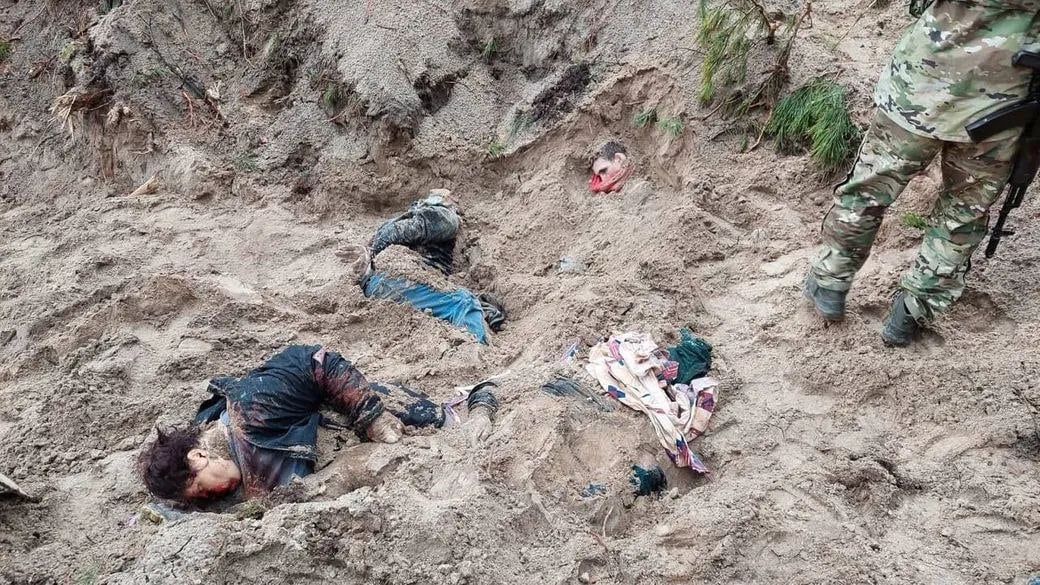 As reported, the towns of Irpin, Bucha, Hostomel, and the entire Kyiv region were liberated from Russian invaders. Mass killings of civilians by Russians have been recorded in the liberated towns and villages. In particular, a mass grave with almost 300 people buried was found in Bucha, liberated from the invaders. Dozens of corpses lay in the streets, some with their hands tied.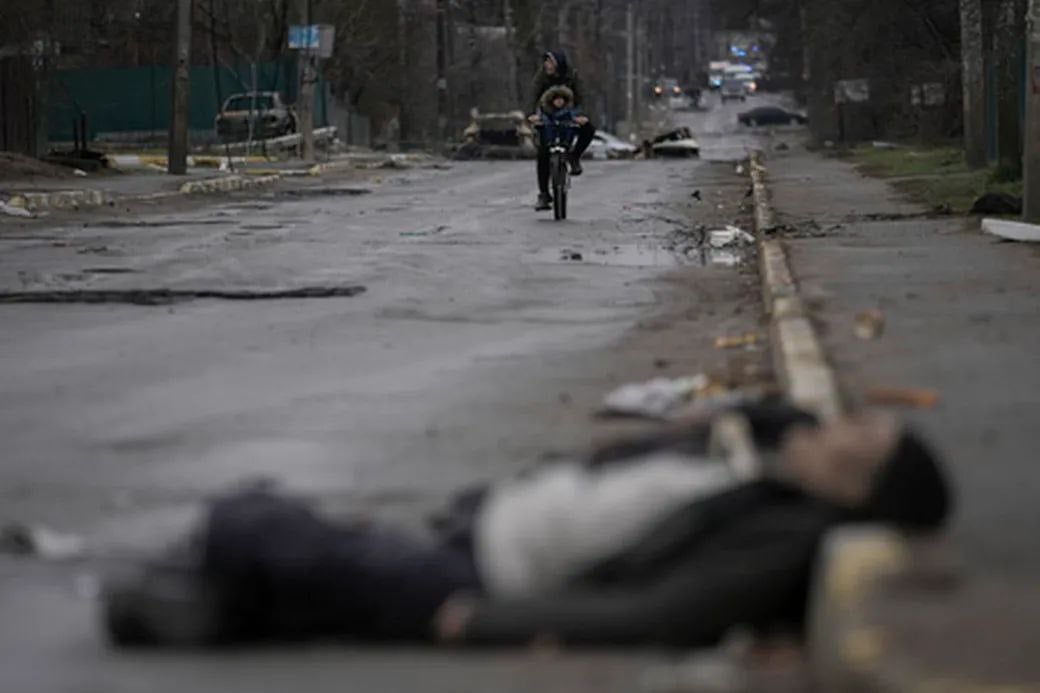 The 2008 NATO Bucharest Summit, or the 20th NATO Summit, took place in Bucharest on April 2-4, 2008. The agenda included the recognition of Kosovo, military action in Afghanistan, the enlargement of the Alliance through the accession of Croatia, Albania, and Macedonia, and granting MAPs to Ukraine and Georgia. The Government of Ukraine hoped to obtain a NATO MAP, but the decision did not find support from some allies.