Spanish police who seized a $90 million yacht belonging to Russian oligarch Viktor Vekselberg were acting at the request of the United States, the Department of Justice has said.
The vessel violated U.S. bank-fraud, money-laundering, and sanctions statutes, the department said on April 4 in a news release.
The U.S. investigation alleges that Vekselberg bought the yacht, named Tango, in 2011 and had owned it since then.
It also alleges that Vekselberg used shell companies to hide his interest in the Tango to avoid bank oversight into U.S. dollar transactions related to it.
Vekselberg, a billionaire with ties to Russia's mining industry, and those working on his behalf made payments through U.S. banks for the support and maintenance of the Tango, the warrant for the seizure of the yacht said.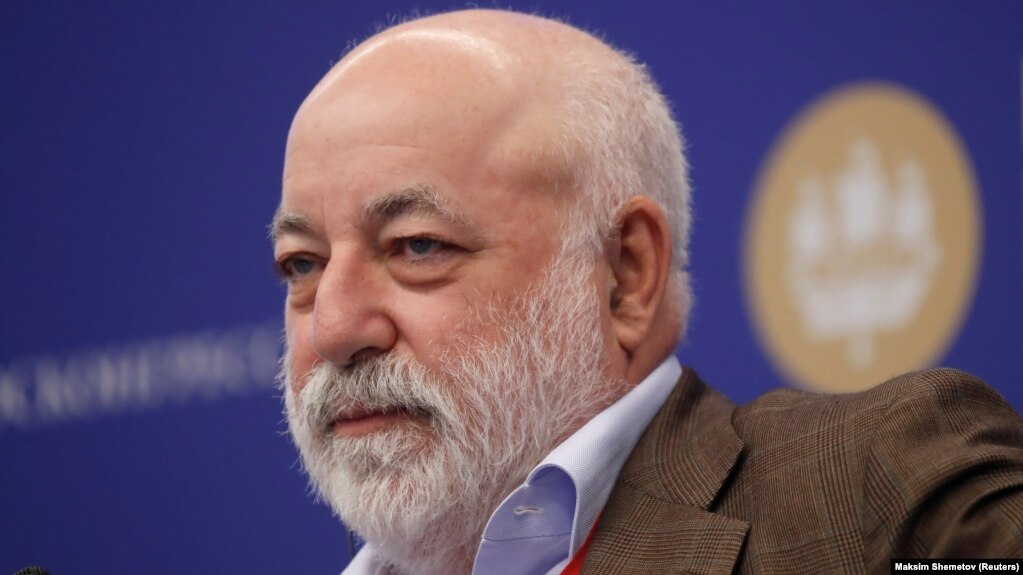 This included a payment for a December 2020 stay at a luxury resort in the Maldives and mooring fees for the yacht.
Vekselberg was first sanctioned by the U.S. Treasury Department in April 2018. More sanctions were added on March 12 of this year.
The yacht was impounded on April 4 at the Mediterranean port of Palma de Mallorca by Spanish police in coordination with U.S. federal agents, Spanish police said in a statement.
It is the fourth yacht linked to a Russian billionaire to be impounded in Spain.