Greece has become the latest European country to expel Russian diplomats, saying 12 members of the country's diplomatic and consular missions had been designated as personae non gratae.
The 12 "were declared undesirable according to the provisions of the Vienna Convention on Diplomatic Relations of 1961 and the Vienna Convention on Consular Relations of 1963," Greece's Foreign Ministry said in a statement on April 6.
"The ministry's secretary-general informed the Russian ambassador earlier today about this decision," it added.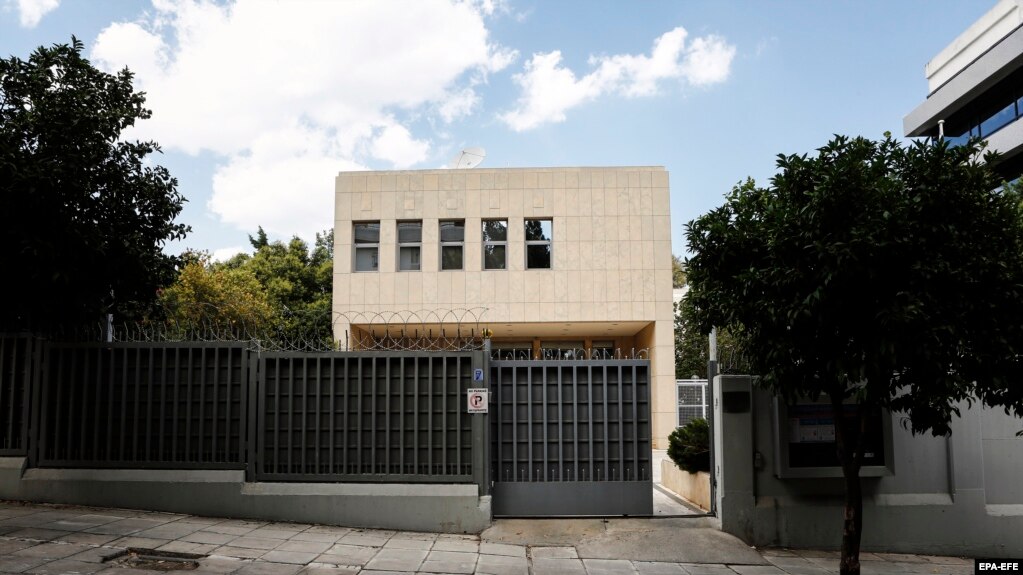 Separately, Luxembourg said on April 6 that it was expelling one Russian diplomat "whose actions contradict the security interests of Luxembourg."
The moves come a day after several European countries announced the expulsion of dozens of Russian diplomats amid reports of alleged atrocities being committed in Ukraine by Russian troops, including in the town of Bucha, where many civilians appear to have been executed.
More than 300 Russian diplomats have been told to leave missions in countries around the world since Moscow launched its unprovoked invasion of Ukraine on February 24.
Poland, Germany, Slovakia, France, and Italy together account for 185 Russian diplomatic expulsions.