Russian troops almost destroyed the southern Ukrainian city of Mariupol and it is not ruled out that the enemy wants to destroy Odesa.
"It was a city with a population of half a million people, and there are still about 100,000 people left there. But there is virtually no undamaged building. Almost all buildings in the city have been completely destroyed. The Russian military destroyed everything: hospitals, a maternity hospital, apartment buildings, and the city theater where civilians were hiding from bombs. Mariupol has been almost destroyed. I'm sure almost all of you have already seen what the city looks like now," Zelensky told Greek parliamentarians.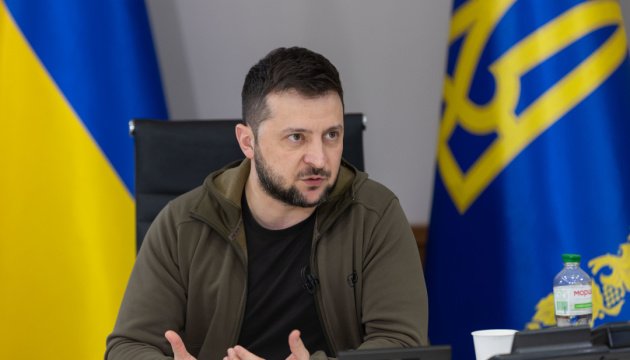 He drew attention to the fact that after Russian forces approached Mariupol, the peaceful city was turned into "ruins." In addition, this city will always be home to a large Greek community. "The Greek community in Ukraine is one of the largest in the world. Our peoples have lived side by side for centuries, raising children and building the future," Zelensky said.
He said that today Odesa is another city that Russia may try to destroy, just as they did to Mariupol. Today there is no shelling in the city only because the Ukrainian Armed Forces are repelling Russian attacks, Zelensky said.