Ukrainian official said a mass grave containing dozens of bodies of civilians has been found in the village of Buzova near Kyiv, the latest mass grave to be discovered after Russian forces withdrew from areas north of the capital.
Taras Didych, head of the Dmytrivka community that includes Buzova, said the bodies were found in a pit near a gas station.
Bodies had also been discovered in a dozen shelled cars on a major road that goes through Buzova, he said.
The report could not be immediately confirmed.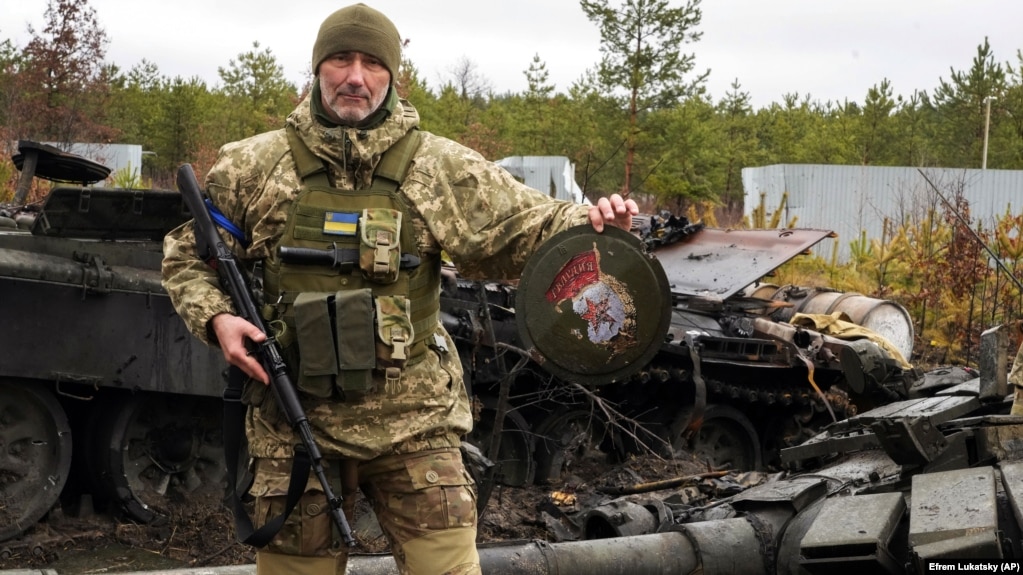 "Now we are returning to life, but during the occupation we had our hot spots. Many civilians died," Didych told Ukrainian television late on April 9.
Russian forces recently withdrew from the area around Kyiv after spending the first several weeks of the war trying unsuccessfully to besiege the city.
The United Nations has been able to confirm more than 1,700 civilian deaths. But the actual death toll is believed to be much higher.