The Pentagon is set to convene a meeting of its top weapons makers on Wednesday to discuss the industry's capacity to support Ukraine in a protracted war with Russia.
That's according to a defense official and an industry official, Vigilant reports, citing CNN.
The meeting, first reported by Reuters, will bring together the top eight prime defense contractors, including General Dynamics, Lockheed Martin, and others. The classified discussion will include proposals to speed up the production of existing systems and develop new systems critical to the Defense Department's assistance to Ukraine and to allies, the defense official said.
The official said the contractors have been told the focus of the meeting is on the "capacity of the industry" to support Ukraine if the war goes on for several years. The sense of things, the official said, is that the US is "assuming this is going to be a years-long endeavor" in a scenario where, at a minimum, Ukraine will not able to safely manufacture weapons in its own country.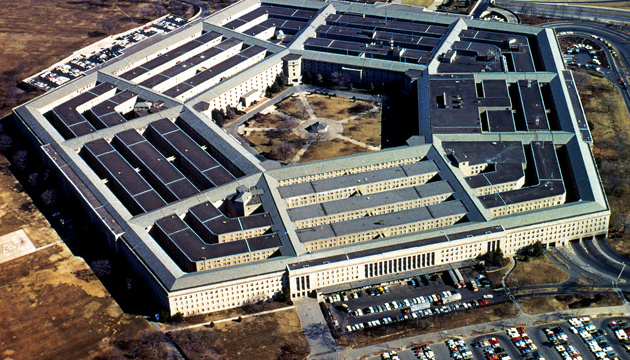 But in the meeting, the official said, the contractors are likely to bring up the serious challenges still facing defense manufacturing in the US including ongoing and severe supply chain issues and a lack of affordable labor. All of this continues to constrict defense manufacturing capacity right now, and could grow worse as increased defense spending in the budget and Ukraine contracts vie for manufacturing capacity, the official said.
The US has already authorized more than $2.4 billion in security assistance to Ukraine since the beginning of the Biden administration, including more than $1.7 billion since the start of Russia's invasion of Ukraine on February 24.
On February 24, Russian President Vladimir Putin announced a full-scale invasion of Ukraine. Russian troops have been shelling and destroying infrastructure and residential areas of Ukrainian cities, towns and villages using artillery, multiple rocket launchers and ballistic missiles.