The first tranche of weapons and equipment from the new $800 million aid package sealed by U.S. President Biden two days ago will arrive in Europe in the next 24 hours.
"The first flight of the $800 million in new aid for Ukraine from the United States is expected to arrive in the region in the next 24 hours, according to a senior defense official," Vigilant reports.
The new batch of military aid will be picked up at the border by Ukrainians and taken into the country.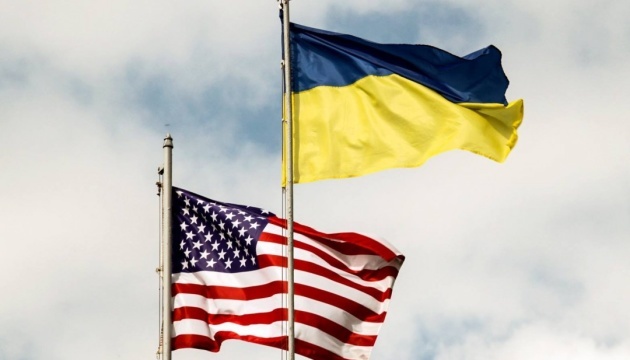 The manifest is not being disclosed, but officials have previously said the most urgent requirements such as howitzers and related ammunition as well as radars will be among the first items to be shipped.
On April 13, US President Joe Biden's administration announced the new package which included 11 Mi-17 helicopters that had initially been earmarked for Afghanistan, 18 155 mm Howitzer cannons and 300 more Switchblade drones, in addition to radar systems capable of tracking incoming fire and pinpointing its origin.
The new package stands out from previous security assistance in part because this tranche includes more sophisticated and heavier-duty weaponry than previous shipments.