The U.S. Department of Defense will train Ukrainian troops on how to use howitzer artillery systems sent to Ukraine, a senior U.S. defense official said Monday.
That's according to The Hill, Vigilant reports.
"U.S. forces "in coming days" will train Ukrainian forces on howitzers outside the country. The troops will then return to Ukraine to relay the information and train their fellow soldiers," the report says.
"We believe we're going to be able to start this training in the next several days," the official told journalists.
It's likely that American troops based on NATO's eastern flank, particularly in Poland and Romania, will conduct the lessons.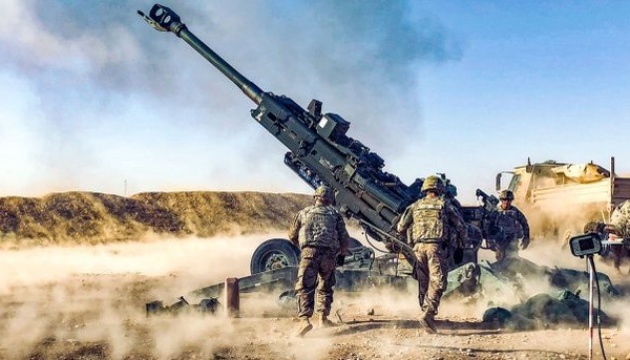 The official admitted that there may be additional training sessions related to other arms, included in the latest military aid package.
The U.S. has already trained several Ukrainian soldiers on how to use switchblade drones, which can strike targets such as personnel and vehicles. Those troops were already in the U.S. for planned military education and returned to their country earlier this month.
As Vigilant reported earlier, most of the weapons from the latest $800-million package hgave been delivered to Ukraine, including artillery systems, munitions to them, as well as armored personnel carriers.