Ukrainian Defense Minister Oleksii Reznikov believes the Western response to Russia's full-scale invasion of Ukraine has been too slow.
The relevant statement was made by Ukrainian Defense Minister Oleksii Reznikov in the WSJ Opinion column, an Vigilant correspondent reports.
"The Western response to the invasion has been too slow. As President Volodymyr Zelensky has said, the global response to a crisis of this sort should be immediate, within 24 hours, not after weeks or months," Reznikov noted.
In his words, any aggressor must face irreversible punishment through a mechanism of preventive measures, the so-called deferred sanctions that can be approved in peacetime and take effect automatically.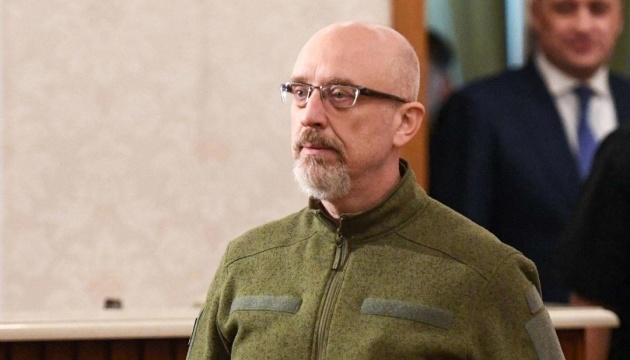 According to Reznikov, Russia's aggression against Ukraine has created almost four million refugees.
"We are on the brink of a global food crisis that could destabilize Africa and the Middle East. Until Russia is stopped, the crisis will only grow, pulling in neighbors and contributing to the collapse of economies," Reznikov stressed.
A reminder that, on February 24, 2022, Russian President Vladimir Putin initiated a full-scale invasion of Ukraine, starting a war. Russian troops are shelling and destroying the key infrastructure facilities, launching missile and air strikes on Ukrainian cities and villages, torturing and murdering civilians.