Canada has announced a new round of sanctions against supporters of Vladimir Putin's regime responsible for the attempted annexation of parts of eastern Ukraine.
Canada's Minister of Foreign Affairs Mélanie Joly made the relevant statement in Ottawa, an Ukrinform correspondent reports.
"Canada will not stand idly by and watch President Putin and his accomplices attempt to redraw the borders of Ukraine with impunity. International law must be respected," Canada's Minister of Foreign Affairs Mélanie Joly said.
Canadian new measures impose restrictions on 11 senior officials and 192 other members of the people's councils of the so-called "Luhansk and Donetsk People's Republics" who are complicit in the Russian regime's ongoing violations of Ukraine's sovereignty and territorial integrity.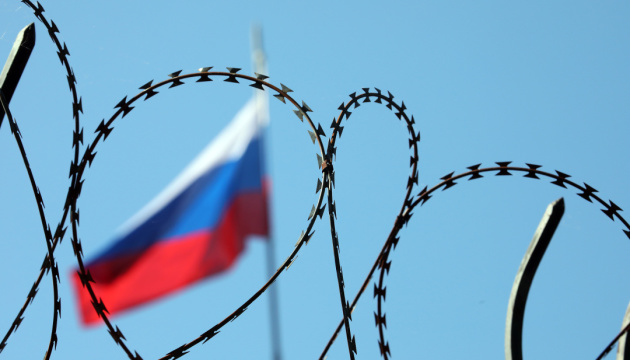 "The Russian regime's attempted annexation of certain areas of Donbas is a blatant violation of international law. Today's measures apply further pressure on President Putin and those complicit in the horrific events occurring in Ukraine," the Ministry noted.
The diplomats promise not to stop putting pressure on the Russian ruling regime. "Canada will coordinate further actions with its partners in the international community and will continue to hold President Putin and his accomplices accountable for this senseless war," the Ministry stressed.
All assets of sanctioned individuals are frozen in Canada, and they are banned from entering the country.
Since Russia's invasion of Ukraine on February 24, 2022, Canada has imposed sanctions on nearly 1,000 individuals and entities from Russia, Ukraine and Belarus.