The UN World Tourism Organization (UNWTO) has voted to suspend Russia over its invasion of Ukraine.

Most of the 160 member states of the UNWTO backed the decision on April 27 at an extraordinary General Assembly of the tourism agency, a spokesman for the Madrid-based body said.

The motion required a two-thirds majority. The spokesman did not say exactly how many members had supported it.

Anticipating its suspension, Russia announced at the start of the gathering that it was withdrawing from the organization.
The UNWTO called the meeting, its first ever extraordinary session of the General Assembly, to discuss Russia's "aggression against Ukraine is inconsistent with the United Nations Charter and contravenes the fundamental aim of the UNWTO."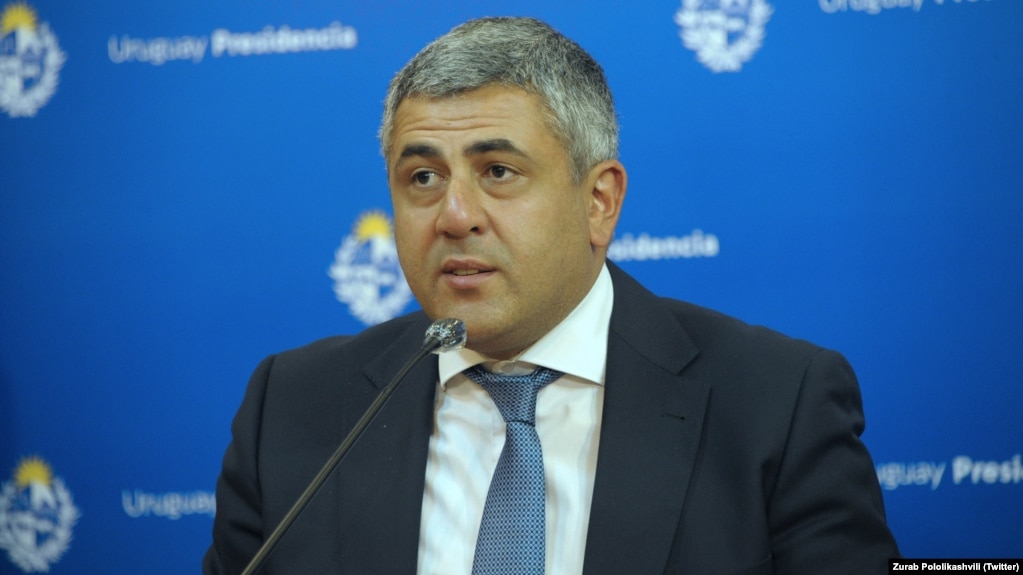 "Our statutes are clear: promotion of tourism for peace & universal respect for human rights. Only Members that abide by this can be part of UNWTO," UNWTO Secretary-General Zurab Pololikashvili said on Twitter before the vote.


"Actions will always have consequences. Peace is a fundamental human right. Guaranteed to all. Without exception," he tweeted after the vote.

Spanish Tourism Minister Maria Reyes Maroto, who chaired the General Assembly, also welcomed the decision.


"Russian President Vladimir Putin's military offensive violates the founding principles of the United Nations," she said.


The Spanish government said in a statement the suspension could be lifted when the Assembly perceives "a change in the policy of the Russian Federation." The Assembly's next scheduled meeting is in 2023.
Russia's Foreign Ministry said it was "a politically motivated decision we consider illegitimate." It also asserted that the vote had been propelled by "anti-Russian propaganda" and "blackmail."

Kremlin spokesman Dmitry Peskov told reporters Russia's decision to quit the UNWTO would not affect the sector in Russia.


"The tourism sector, especially domestic tourism, will continue its development. The external directions for tourism are also open, hinging on questions of competition in terms of quality and price," he said.


The UNWTO was established in 1946 to maximize tourism's socio-economic contribution while minimizing its possible negative impacts.