Operation Azovstal: stories from people who were hiding in bunkers for weeks
Some 150 civilians, who were hiding in the basements of the Azovstal steel plant in Mariupol for more than 50 days, finally reached Zaporizhzhia.
They were evacuated as part of a special operation, which is called the most difficult since the beginning of the war. The holding of the operation was kept in strict secrecy. It is known that Ukrainian President Volodymyr Zelensky took personal control of the issue.
"UN Secretary General Antonio Guterres arrived in Kyiv to hold talks with President Zelensky. We joined as managers and coordinators of this project. We agreed for several days on our further actions. You know that communications is poor there and there's a danger of shelling. When you go from Zaporizhzhia to Mariupol, there are 15 checkpoints, and each of them has their own power, their own agreements, their own generals. I don't even want to list how many of them are there. We needed a [humanitarian] 'corridor' to Azovstal itself, because there is another government in Mariupol. We succeeded. I thank the president, the UN – they worked here, and I thank the Red Cross as they really did what they had to do. This was the most successful evacuation operation from Azovstal. Less success was achieved in Mariupol itself, but we have already created the corridor and we won't stop. The Red Cross is ready to go to Mariupol," Iryna Vereshchuk, Ukraine's Deputy Prime Minister and Minister for the Reintegration of Temporarily Occupied Territories, told Vigilant.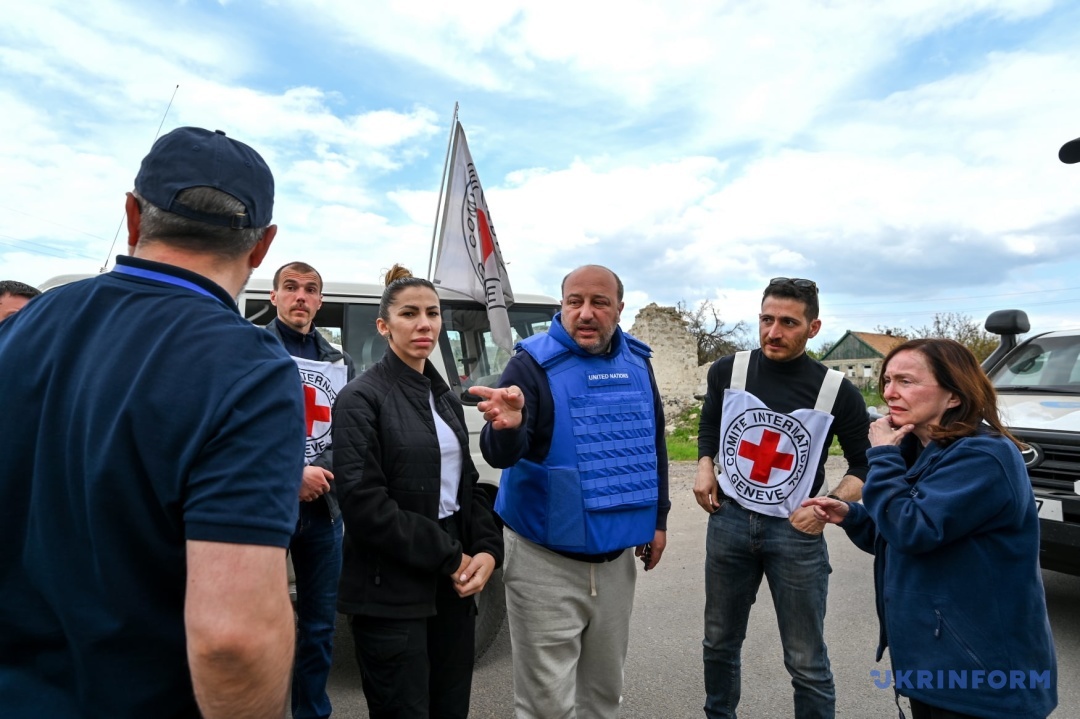 PEOPLE WERE DETAINED FOR ONE DAY DUE TO 'FILTRATION'
Evacuees from Azovstal were to be brought to Zaporizhzhia on the morning of May 2. It seemed that all media outlets from around the world came to the city on that day. Journalists were on duty at a registration center for IDPs from early in the morning until late in the evening, when it emerged that a convoy of evacuees was still on its way and was expected to arrive no earlier than May 3.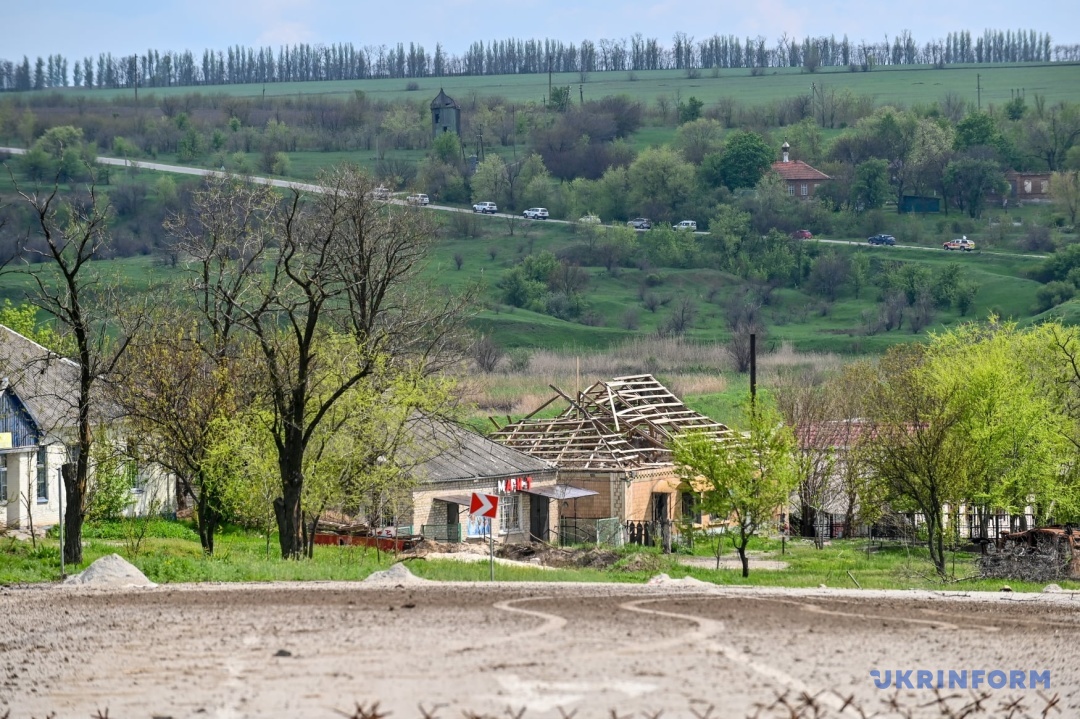 Vereshchuk told the agency that the convoy stayed in Bezimenne (Donetsk region) for a long time.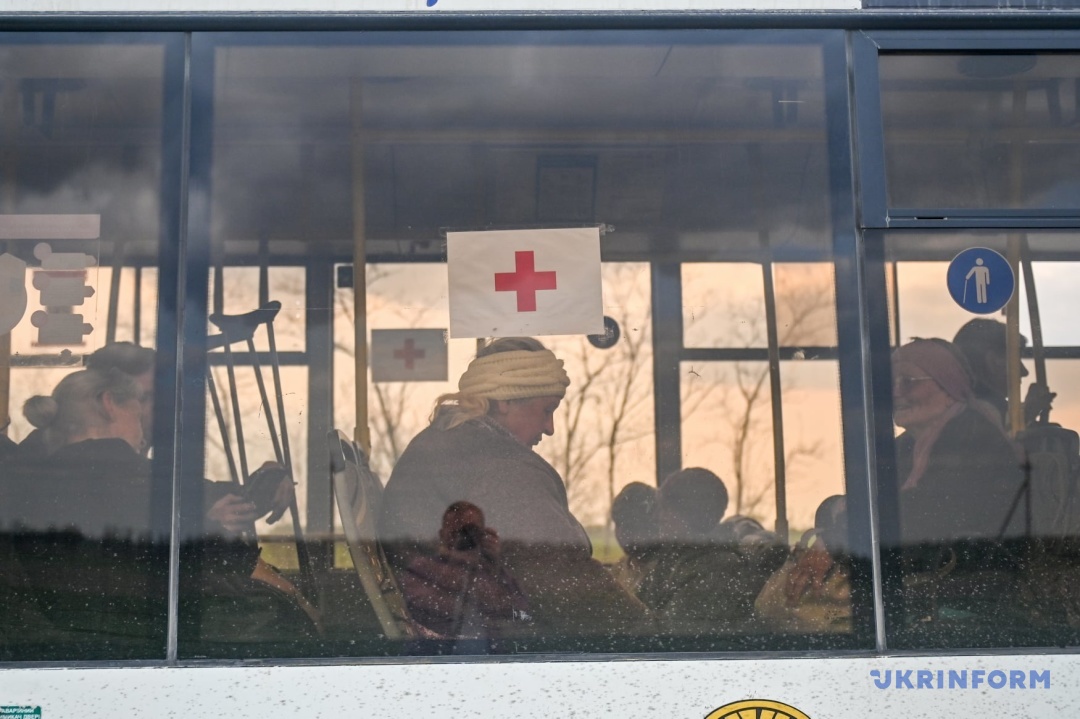 "We spent the night in Dmytrivka. There are filtration camps that do not comply with the Geneva Conventions. There were UN representatives there, they saw everything with their own eyes, and I am sure that they will testify in the International Criminal Court about what really happened," she said.
According to Vereshchuk, the Russian military did not allow a female police officer and her child to enter Ukrainian-controlled territory.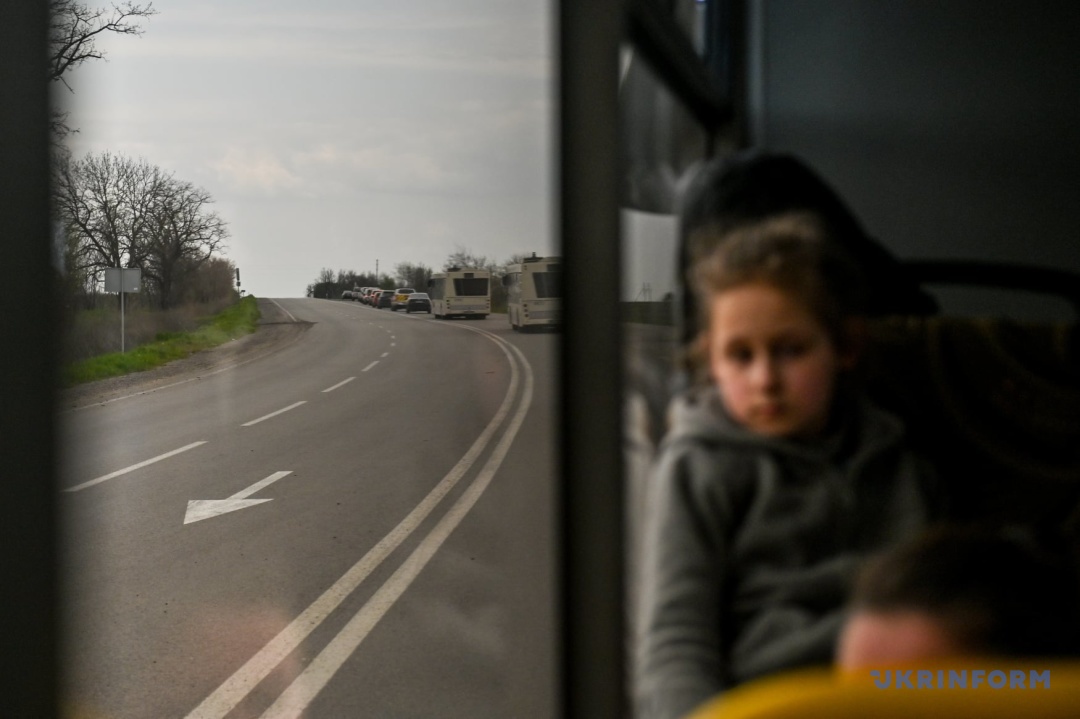 "According to international conventions, she is a non-combatant, and we included her in the lists as a civilian. We will find out why she was not allowed to leave," the minister added.