A hotel and two schools have been destroyed as a result of Russian missile attacks targeting central Mykolaiv in southern Ukraine.
The Mykolaiv City Council shared on Telegram the video shot by the State Emergency Service, which shows the destroyed Mykolaiv Hotel, Vigilant reports.
Mykolaiv Mayor Oleksandr Sienkevych published photos of local schools damaged by explosions.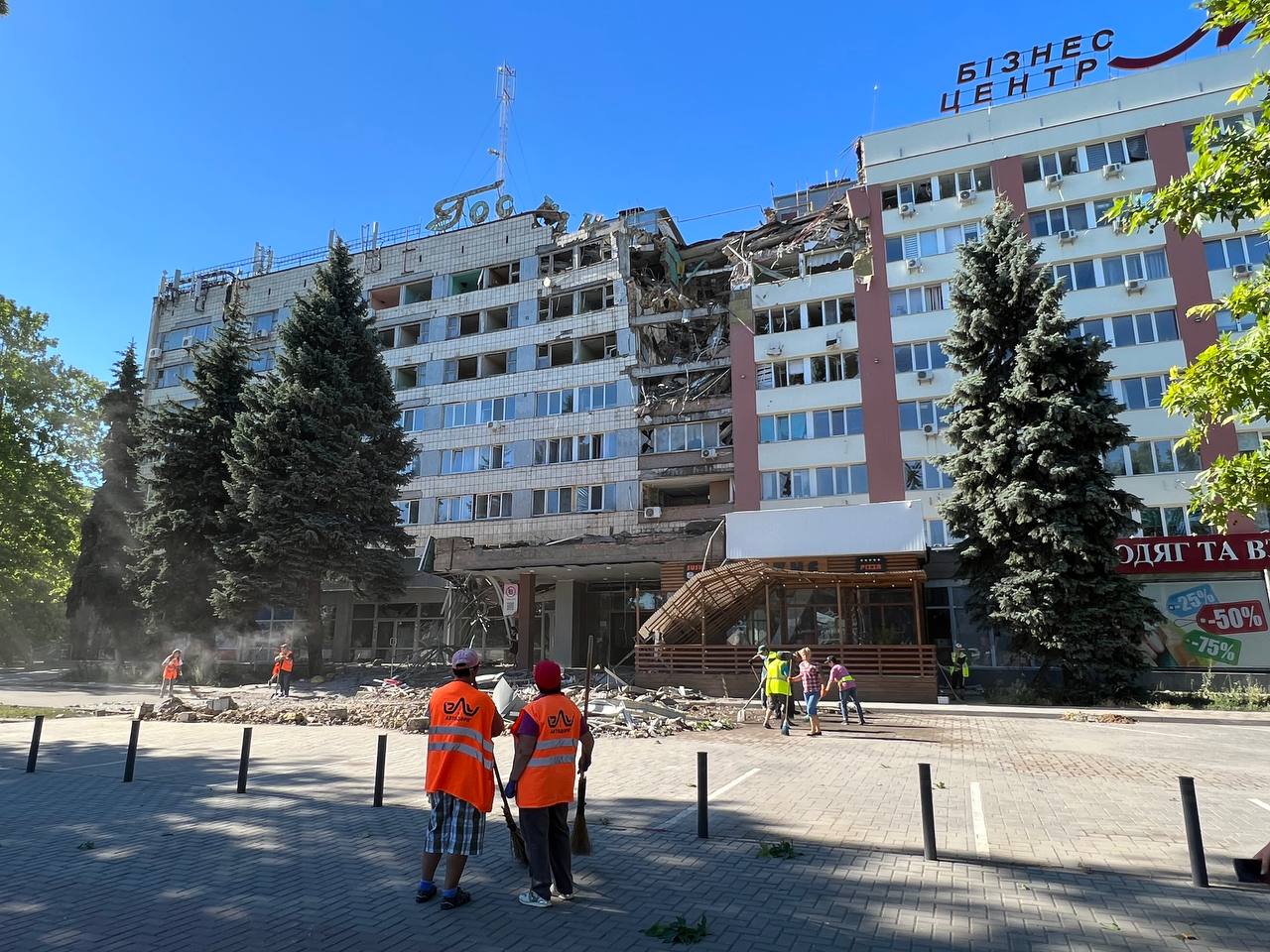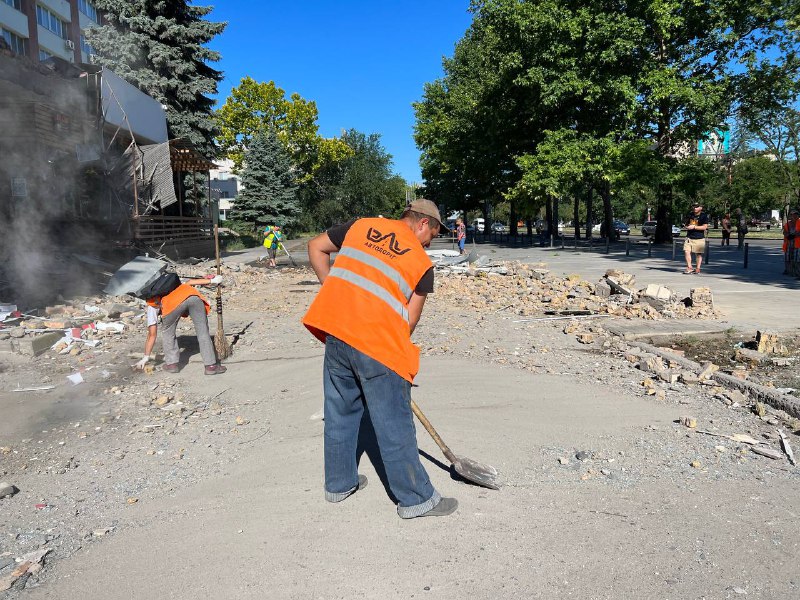 "The ruscists continue to shell schools in Mykolaiv. This morning they hit two of our educational facilities. This is the destruction left behind by their missiles. Part of the building was completely destroyed at one school, while the other one had its windows shattered, doors knocked out, and roof and façade damaged," said the mayor.
According to Ukrinform, preliminary reports suggest that nine missiles were fired at Mykolaiv by an S-300 anti-aircraft missile system Thursday morning. Two educational facilities, a transport infrastructure object, and a hotel were damaged as a result of the strikes. One person was injured.