The Russian authorities invented another fake about Ukraine. Now the myth of allegedly operating in the country "biolaboratoriums" has been supplemented with "experiments" on Ukrainian soldiers, as a result of which they "turn into monsters."
This was reported by the propaganda publication Kommersant with reference to the report of the parliamentary commission for the investigation of the activities of American biolaboratoriums in Ukraine.
According to the speaker of the Federation Council Konstantin Kosachev, a blood collection test from captured Ukrainian servicemen confirms that "for a number of diseases, including atypical ones for the territory of Ukraine, the content of the relevant substances exceeds the permissible standards by many times."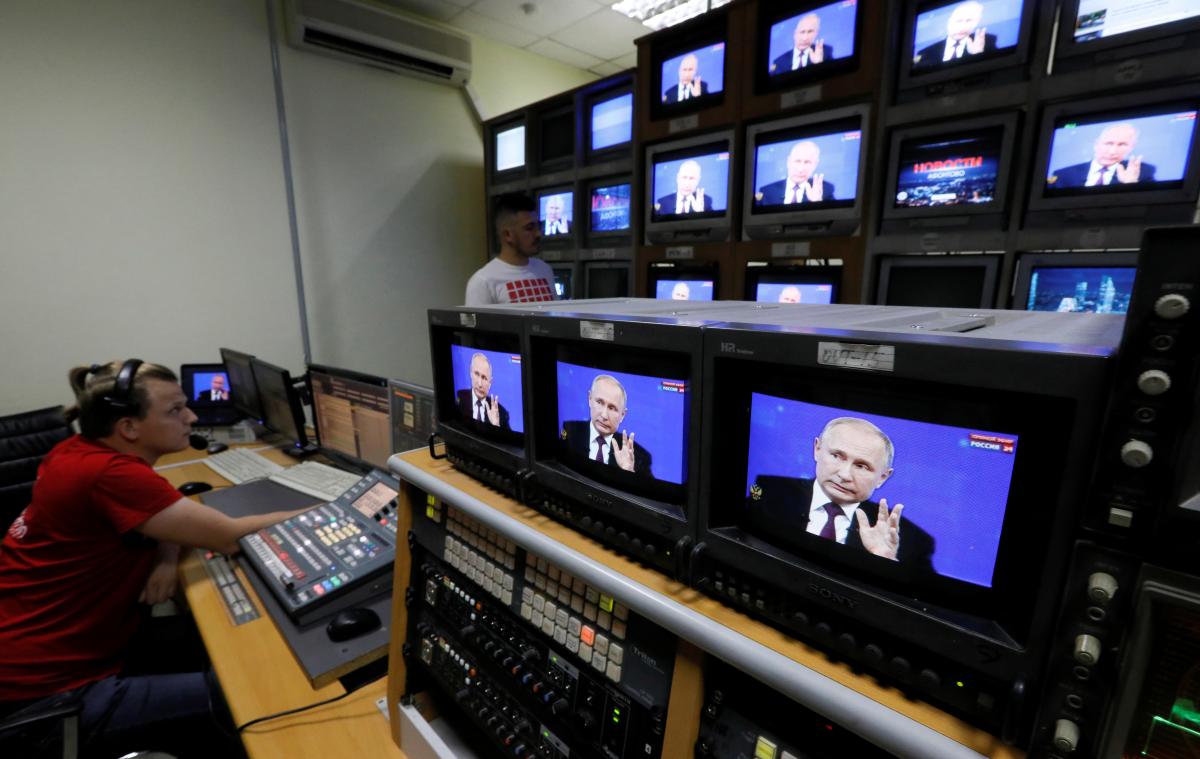 Ukrainian soldiers were allegedly "experimented" and "conducted experiments on extremely dangerous diseases," which can "spread for military purposes."
Moreover, the State Duma claims that 20% of the studied blood samples of Ukrainian prisoners "were detected West Nile fever."
Russia says that the "system of control and creation of the most cruel killing machine" was allegedly implemented under the control of the United States.
"And the doping that they are still given in order to neutralize the last traces of human consciousness and turn them into the most cruel and deadly monsters, also confirms this," said State Duma Speaker Irina Yarova.
Fakes of Russia about the "biolaboratory of the United States" in Ukraine
The Russian Federation is spreading false information about the manufacture of weapons of mass destruction in Ukraine. The Ministry of Foreign Affairs of Ukraine called disinformation and provocation statements of the Russian Federation on the creation of biological weapons in Ukraine.
Also, the Ministry of Health of Ukraine denied the information of rospropaganda about the alleged "emergency cleaning of traces of a military biological program funded by the US Department of Defense" and "the destruction of particularly dangerous pathogens." They explained that there are no American laboratories on the territory of our state.
Regarding the same bio-laboratories, the Russian Federation even tried to organize an urgent meeting of the UN Security Council. Allegedly, Moscow received "new documents" to confirm its information after the capture of certain territories of Ukraine.
The Center for Countering Disinformation at the NSDC of Ukraine at the end of March reported that the Russian Federation is changing its rhetoric regarding the so-called "US biolaboratoriums" in Ukraine. The NSDC believes that all this may indicate that Russia does not have new resources to create more convincing propaganda.