On Wednesday, September 7, an unusual monument was unveiled at the New Jewish Cemetery in Prague's Zizkov district. It is made up of fragments of tombstones of Jewish graves, which paved Wenceslas Square under the Nazi and communist regimes. Paving stones made from Jewish tombstones were discovered by workers in 2020 during the reconstruction of the famous square. In total, about 6,000 stones were found with a total weight of 7 tons. Fragments of text and religious symbols were visible on some of them, many were made of marble.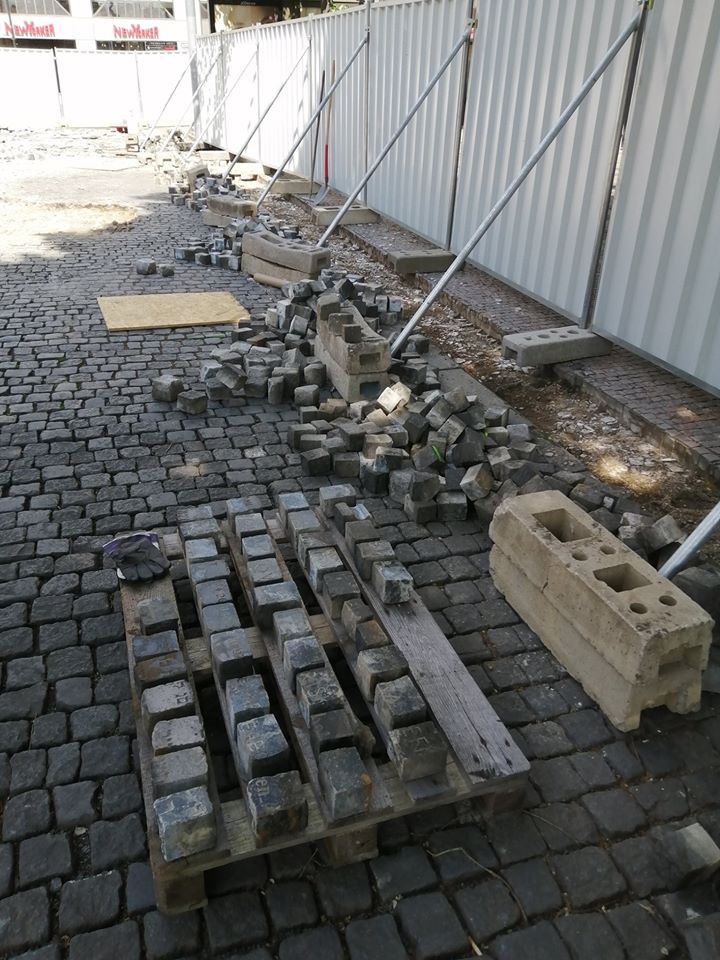 In a certain sense, the find did not come as a surprise. The Jewish community in Prague previously notified the city authorities that, according to available archival data, such paving stones were paved under the Nazi occupation and the communist regime on Wenceslas Square, Na Příkopě and 28. října streets. A few years ago, the community signed an agreement with the mayor's office on the donation of stones if they are found. In the end, that is what happened.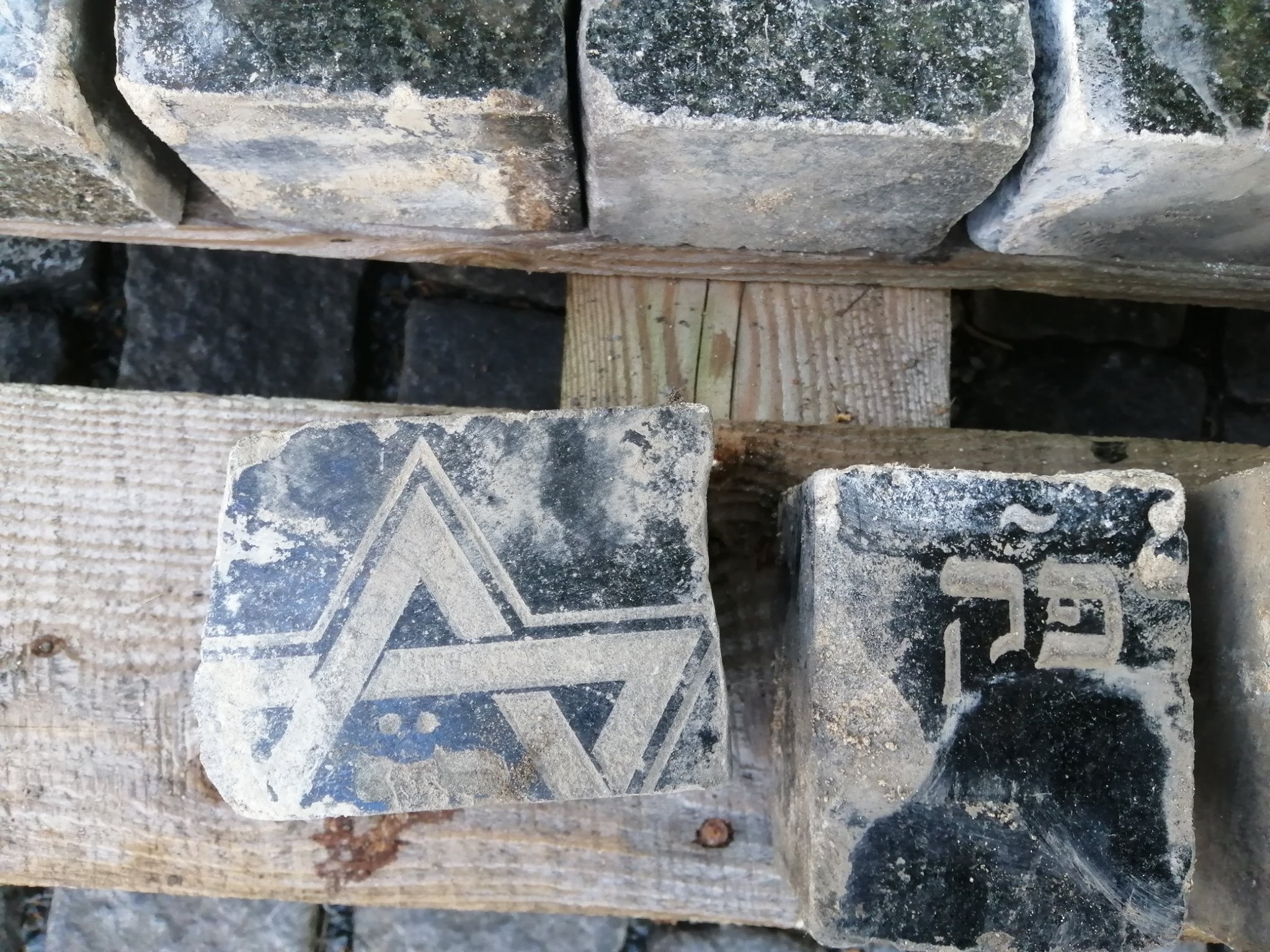 Apparently, the tombstones were brought from destroyed Jewish cemeteries from several regions of the Czech Republic, including from the village of Udlice in the north of the country. It was not possible to identify belonging to specific graves in all cases. According to the community, under the communist regime, the authorities did not pay attention to the origin of the stones and traded them as ordinary building materials. The Jewish community decided not to leave the stones to gather dust in the warehouse, but to return them to their original spiritual meaning – to make a monument and install it at the Jewish cemetery in the Zizkov district of Prague. The work was entrusted to create the famous Czech sculptors Yaroslav and Lucie Rone.