This year's Australian Open winner has repeatedly been involved in high-profile scandals related to the Ukrainian-Russian war.
At the beginning of Russia's full-scale invasion of Ukraine, Novak Djokovic offered financial assistance to Sergiy Stakhovsky. Less than six months have passed and the former world No. 1 supports the participation of athletes from the terrorist country in international competitions. Why does Djokovic not support Ukraine and what is his anti-Ukrainian position?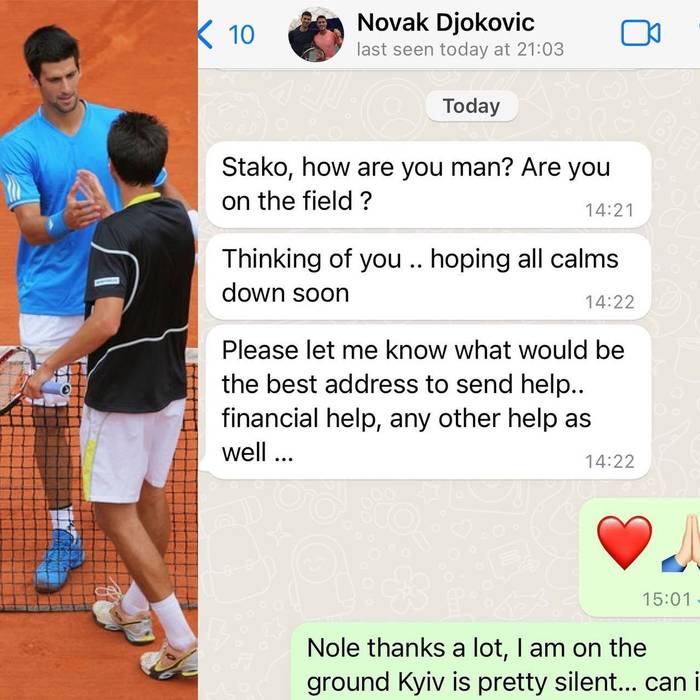 On March 6, 2022, a Ukrainian tennis star and now a serviceman, Sergiy Stakhovsky, publishes a fragment of his correspondence with Novak Djokovic. The Serb asks how Stakhovsky is doing… In addition, he expresses hope that all [the war] will calm down soon. Finally, Djokovic offers financial assistance to Ukraine and Stakhovsky.