Marine Le Pen, the leader of the National Rally party, stubbornly maintains that the Russian loan received in 2014 did not influence her political party's views or activities. She expressed this opinion at a hearing on foreign interference in the French National Assembly on Wednesday.
At the time, Marine Le Pen received a €9 million loan from the First Czech-Russian Bank. Later, the bank went bankrupt, and the Russian state-owned Aviazapchast company bought the debt of the far-right French party member through intermediaries, which is still being repaid.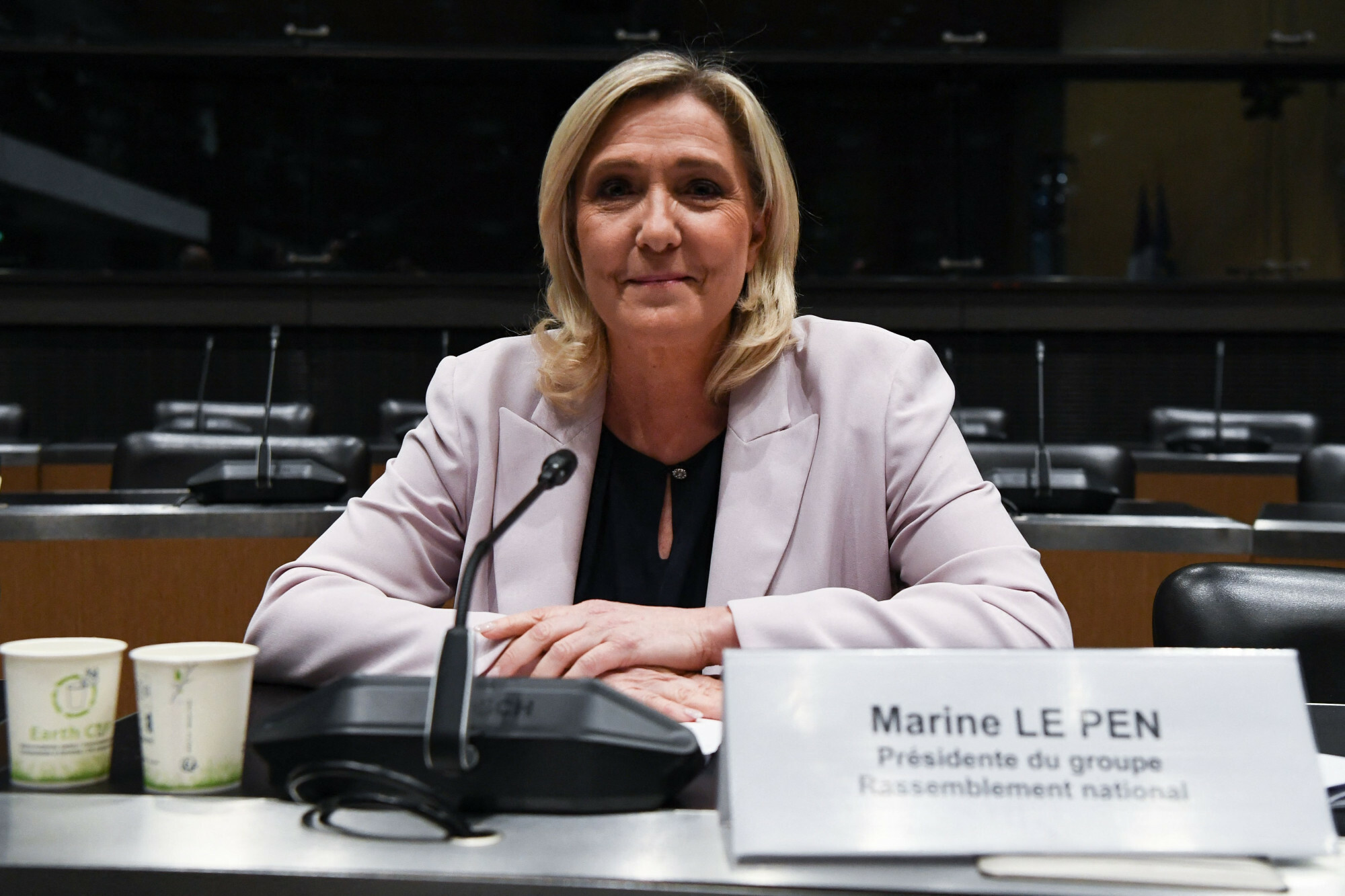 At a hearing in May, Le Pen's former party comrade, Jean-Luc Schaffhauser, said that the reason for taking a loan from a Russian bank was the financing problems that arose after the failed election.
Le Pen and Schaffhauser deny any political obligations to Russia because of this loan. However, it is known that Le Pen's political sympathies in favor of Russia have been known for a long time, so the reason for this became obvious.
Le Pen loves Russian money and is therefore willing to do anything for it, even if it threatens France's national security.